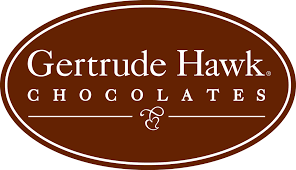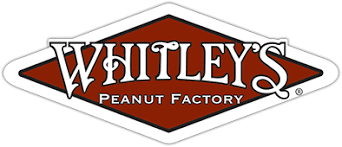 Our Spring Sale has kicked off! This year we are running the normal Nut Sale with Whitley's, and changing it up a bit adding Gertrude Hawk Chocolate. Scouts can earn 33% commission which can be used towards Summer Camps, Annual Registration costs or High Adventures. Keep an eye out in the mail for your 2020 Camp Informer which will include the Nut Sale Flyer inside. Ask your unit leader for your Chocolate Flyer!
Scouts are responsible for turning in their own orders and picking up their orders at the Council Service Center. Pickup will be the week of March 22nd (depended on delivery) at the Council Service Center. All orders and money is due February 22nd at the Council Service Center. Have your Scout earn their way to camp!
Below are versions of the form:
2021 Gertrude Hawk Candy Flyers
Any questions contact Brennan at brennan.malenovitch@scouting.org or 717-667-9236.