Russ Schleiden to Receive the 2019 Joseph & Suzanne Paterno Community Impact Award at the Nittany District Good Scout Dinner
Presenting Sponsor
Dan and Suzie Hawbaker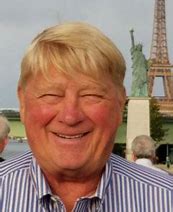 The Joseph and Suzanne Paterno Community Impact Award recognizes accomplishments, contributions, or community/civic activities exemplifying the values of the Boy Scouts of America and reflect the commitment to community and service to others demonstrated by Joseph and Suzanne Paterno.
A Veteran of the United States Air Force, Mr. Schleiden has been active with a variety of organizations including Central PA Visitor and Convention Bureau, Wildlife for Everyone, Pennsylvania Federation of Sportsmen and Conservation, American Legion #779, Masonic Lodge #537 and served on Board of Commissioners of Pennsylvania Game Commission. Since 1968, Russ has been involved with Penn's Cave & Wildlife Park, having served as its Vice President and currently as CEO.
John M. Kriner Community Service Award
Wes Miller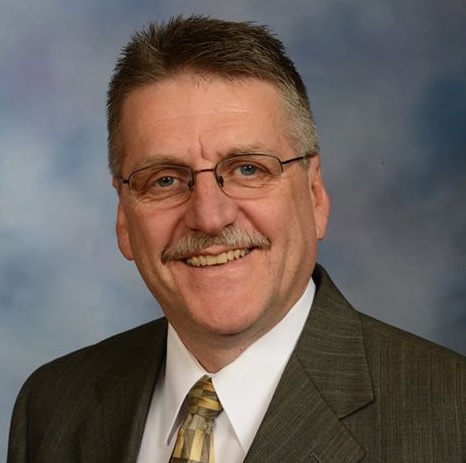 The John M. Kriner Community Service Award recognizes outstanding assistance to the Juniata Valley Council Scouting program through leadership, contributions of time, talent or treasure over an extended amount of time. The recipient must exemplify the Scout oath and law within his or her daily life and follow the example set by the award namesake John M. Kriner.
Mr. Miller has served Scouting in a variety of capacities at the Pack, Troop, Council, and Area levels, including service as Council President, and currently is Chair of the John M. Kriner II Lodge Campaign. He is an active member within his church, in a number of community organizations - including boards in Spring Mills, Gregg Township, and Centre Community Hospital/Mount Nittany Medical Center. A retired local business owner, Wes now works with his son at AM Logging.
Tickets are $125 per person and sponsorship opportunities are available through the Juniata Valley Council Service Center at 717-667-9236. Proceeds from the dinner will provide programming and support to more than 1,600 young people served by the Juniata Valley Council, Boy Scouts of America.
About the Juniata Valley Council, Boy Scouts of America
Working with 1,100 adult volunteers, the Juniata Valley Council, BSA delivers a nationally recognized program to more than 1,600 young people in Centre, Huntingdon, Juniata, and Mifflin Counties through eighty-eight local scouting groups. We are one of seven councils in the United States to have been recognized each of the past 7 years for achieving the Gold Level Journey to Excellence Award – a metrics measuring quality program to an increasing number of young people in a fiscally responsible and sustainable manner. The Juniata Valley Council, BSA is a proud partner of United Way.
By Mail
Make Checks Payable and Send to: Juniata Valley Council, BSA 9 Taylor Drive, Reedsville, PA 17084