Welcome to the Juniata Valley Council Boy Scouts of America!
Juniata Valley Council, BSA delivers the promise of Scouting to youth in Blair, Centre, Huntingdon, Mifflin & Juniata Counties. Our programs
teach
young people to "be prepared!" for adventure, education, service, and leadership.
The Foundation of Scouting
On my honor

I will do my best

to do my duty

to God and my country

and to obey the Scout Law;

to help other people at all times;

to keep myself physically strong,

mentally awake,

and morally straight.

A Scout is trustworthy, loyal, helpful, friendly, courteous, kind, obedient, cheerful, thrifty, brave, clean, and reverent.

The mission of the Boy Scouts of America is to prepare young people to make ethical and moral choices over their lifetimes by instilling in them the values of the Scout Oath and Scout Law.
Join the Adventure!

Contact the Council
Council Service Center

Seven Mountains Scout Camp

Monday-Friday 8:30am to 5:00pm
1st Saturday of Month 9:00am-1:00pm

(GPS: 40.763955, -77.606436)
The Juniata Valley Council is pleased to welcome Kendra Young to our staff as our
newest District Executive, starting on June 1st!
Kendra comes to us following five
years of teaching in middle and high schools in Connecticut and Pennsylvania.
At the start of her career with us, Kendra will serve as District Executive for Shawnee
and Oneida Districts. When our new Scout Executive comes on board this summer,
an early activity will be to assess council needs and resources and then to align staff
with programs and districts with formal and assigned responsibilities.
Though Kendra does not have a scouting background, she comes to us with a love
of the outdoors and camping, and day camp leadership experience. She brings
high-energy, engagement, enthusiasm and a great commitment to young people and
the ideals of the Scout Oath and Law. Kendra and her husband Patrick live in Lewistown.
We could not be more enthused about having her join our staff, and we're confident that you
Please look for, and welcome, Kendra to the Juniata Valley Council, BSA as we work together for today's youth and tomorrow's world.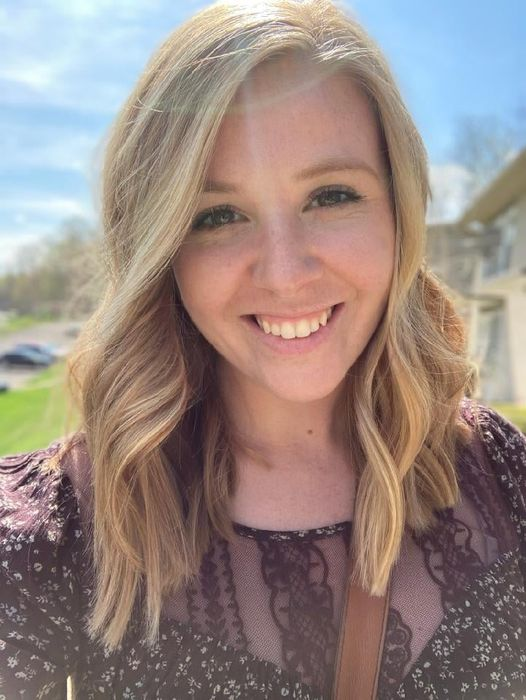 Community Partner