Welcome to the Juniata Valley Council Boy Scouts of America!
Juniata Valley Council, BSA delivers the promise of Scouting to youth in Blair, Centre, Huntingdon, Mifflin & Juniata Counties. Our programs
teach
young people to "be prepared!" for adventure, education, service, and leadership.
The Foundation of Scouting
On my honor

I will do my best

to do my duty

to God and my country

and to obey the Scout Law;

to help other people at all times;

to keep myself physically strong,

mentally awake,

and morally straight.

A Scout is trustworthy, loyal, helpful, friendly, courteous, kind, obedient, cheerful, thrifty, brave, clean, and reverent.

The mission of the Boy Scouts of America is to prepare young people to make ethical and moral choices over their lifetimes by instilling in them the values of the Scout Oath and Scout Law.
Join the Adventure!

Contact the Council
Council Service Center

Seven Mountains Scout Camp

Monday-Friday 8:30am to 5:00pm
1st Saturday of Month 9:00am-1:00pm

(GPS: 40.763955, -77.606436)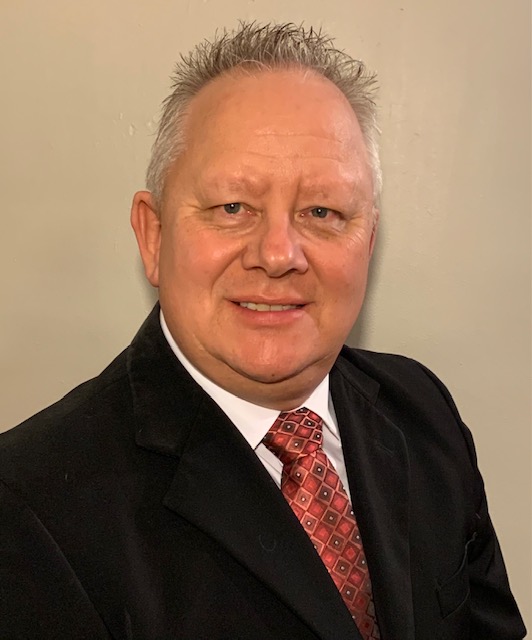 The Juniata Valley Council is very pleased to announce the hiring of our new Scout Executive, Jeff Pickett, who came on board July 16. Jeff is a career Scouter of thirty-two years, having served in Missouri, Indiana and Ohio. Jeff's most recent post has been to serve as Assistant Scout Executive in the Muskingum Valley Council in Zanesville, Ohio.

As a youth Jeff became an Eagle Scout and served as Lodge Chief, receiving the Vigil Honor and the Founders Award (Youth). In adult Scouting volunteer roles Jeff has been an Assistant Scoutmaster, Associate Crew Advisor, and Cub Roundtable Commissioner. As a professional Scouter Jeff has held the positions of District Executive, District Director, Development Director, Program Director and Assistant Scout Executive. In the community, Jeff serves his church and is an active Kiwanian. His breadth of experience in Scouting, his experience in councils similar in size to ours, and his dedication to the principles of Scouting make him an ideal Scout Executive for us.

Please watch for opportunities to welcome Jeff and his wife, Pam to our community and our council. Jeff is joining the Juniata Valley Council's team of outstanding staff and volunteers working for a better tomorrow.
Community Partner